I have a short story, Tokyo Violet, and a poems published in a charity anthology supporting the Alf Dubs Children's Fund.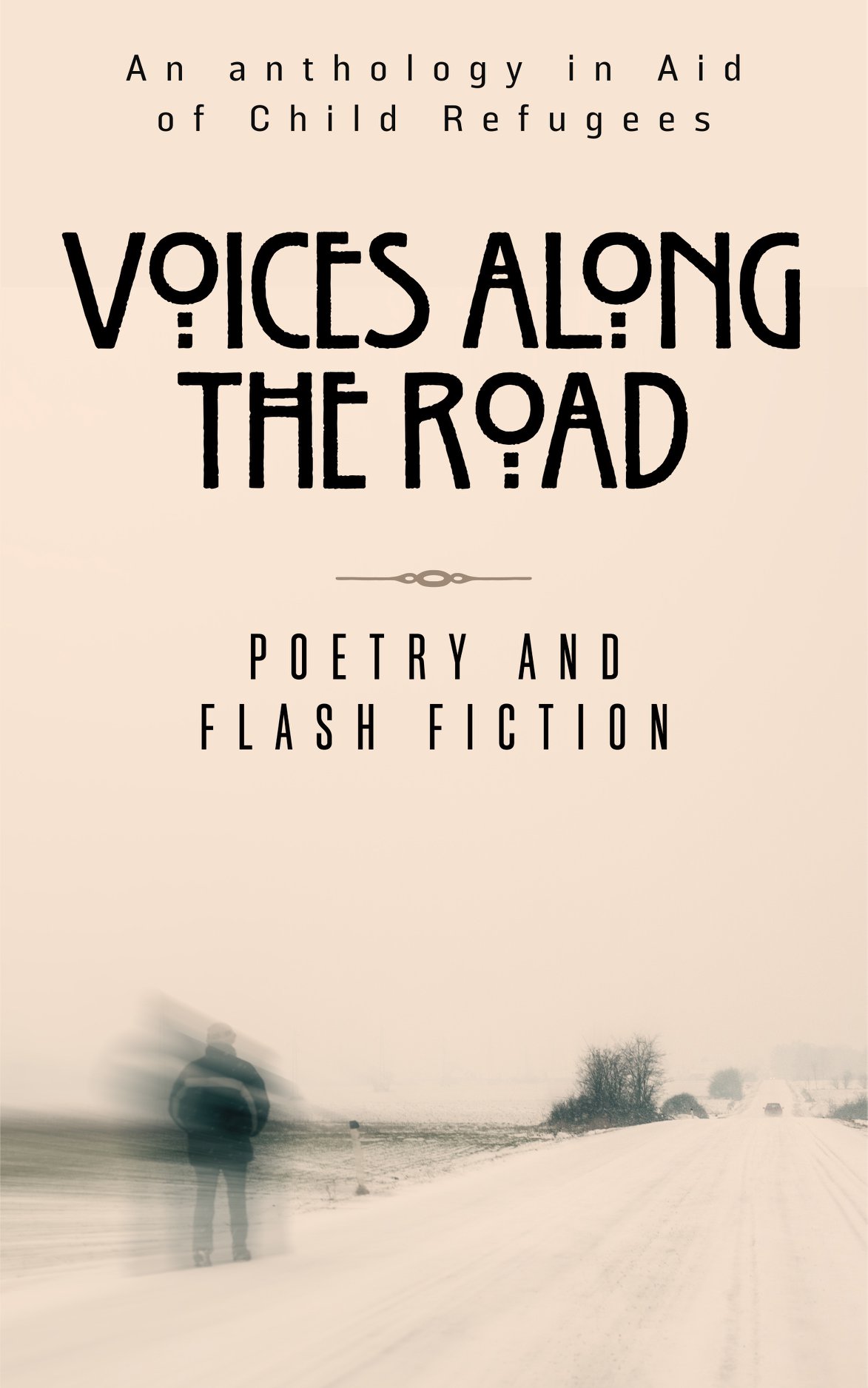 We'll be launching the books on the 23rd February at the Weston Literary Festival.
The latest of two comic book collaborations is to work with Rebecca Burke on a pitch to Dark Horse for a graphic autobiography. I'm also working with Reg Holdsworth on pitching Reg: The Self-Made Man.
I've been working with Screenology on a web series. Screenology is a production company and film school. The theme is con men. I've completed the editing with their script editor, Claire Miller. It will go into production this year. It's called Swarm and is about Craig Nevis, a celebrity adventurer who becomes stuck on the Mendips with his estranged daughter, chased by their film crew and a horde of mutant midges.
I finished (and passed) a Writing for TV course led by Russell Gascoigne at Cardiff University. Last week I attended a playwriting course led by Ryan Craig.