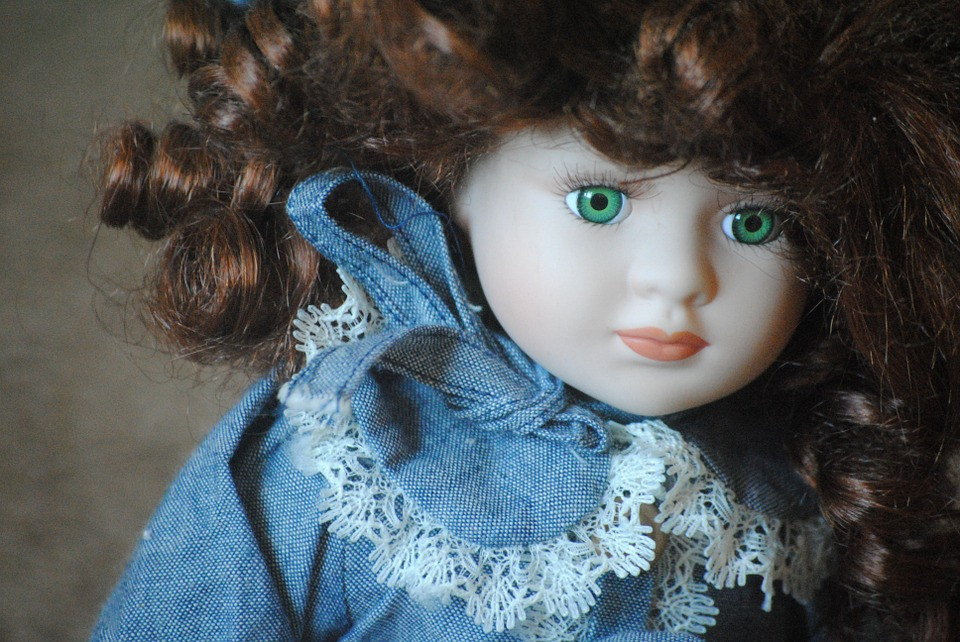 The Proving (second draft in progress)
Warren Stance works for The Skeptics Handbook, a magazine that debunks hoaxes and false claims. He works with soon-to-be father Harris, data miner Glade and their boss, The Prof, in Bristol.
They receive a photograph of a baby girl washed up on Portland beach. It has a faint black cross on its chest. While the police search for its distraught mother, Warren suspects more is at stake. With Harris gone to care for his wife, Warren asks his older sister, a police constable on sick leave, to help him.
They discover a network of influence across the island, all trying to prevent them from stopping the next tragedy.
Sea Glass (second draft completed)

Chris Palace was born a boy but wanted to be a woman. Born in Hull, she lives with her mother after their abusive father left them. She enjoys sea swimming with her best friend Leyton until she tries to kiss him.
Chris tours the world as a DJ, saving enough money to undergo gender transition procedures. Chris finds her father and confronts him, leaving him distraught. Returning to Hull, she is followed by his lover, a gangster.