I attended the last Port Eliot Festival this weekend. Previously called The Elephant Fair it has run for about 30 years on the site of the Eliot family home. With the death of the patriarch it is now in trust and will be used for functions until the son is an adult. Perhaps it will return. The festival is mostly literary with some music thrown in. I attended numerous talks including several hours of poetry, including Imelda May's first performance. Simon Armitage, the poet laureate headlined. The poetry strand was co-curated by the effervescent Luke Wright who I saw perform on the Friday. He revealed the personal trauma of some of his poems.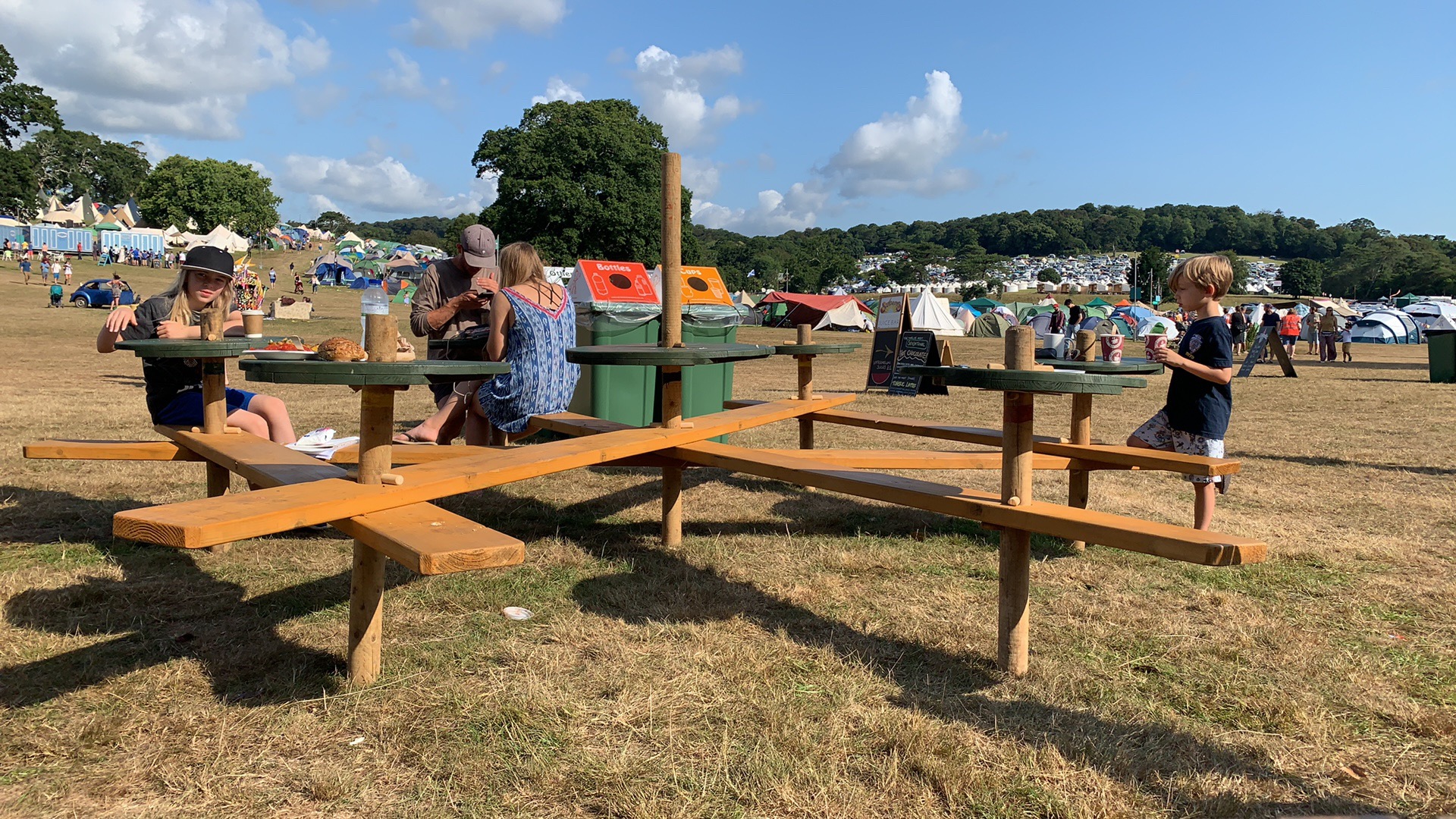 There were several Q and A's including one with Ian Ross, that special kind of entrepeneur who just goes for things if it might make money. There was also one with Simon Farnaby, actor and screenwriter. He spoke about his work on the Paddington films and his new film, Action Man. But he couldn't get away without singing the Death song from Horrible Histories, despite his initial resistance.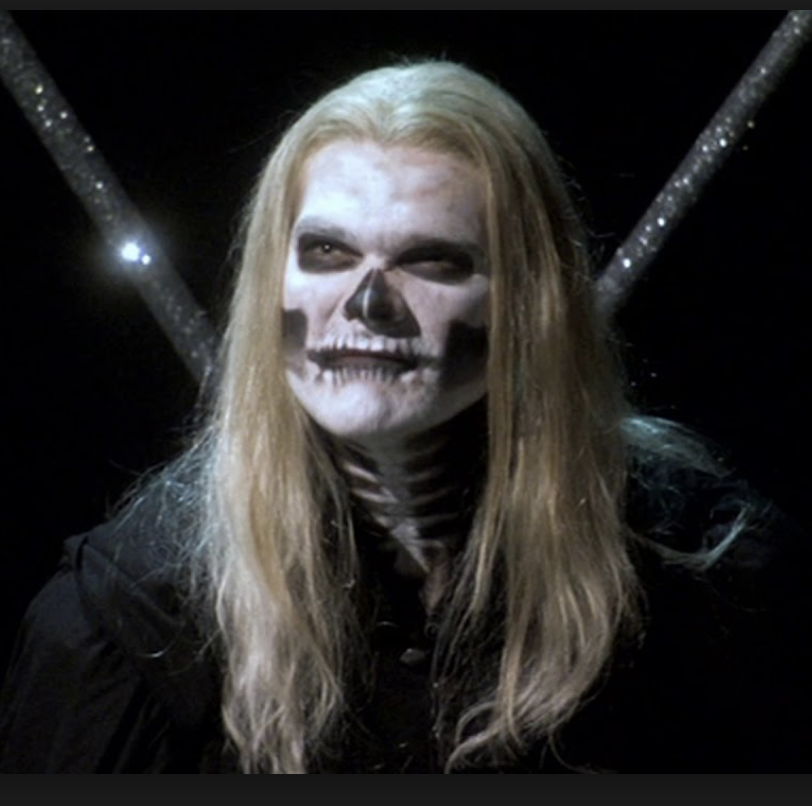 I bumped into him the next morning and got a few extra tips. Simon used Save the Cat and Story as his main literary resources but also videos of Michael Arndt, the writer of Little Miss Sunshine and Toy Story 3. Simon's process was as follows:
Beat sheet

Structure

Odd line

A and B stories of character

Script

He felt that for a feature film you needed about 5 ideas - in effect I think the main turning points. He was also a strong advocate of having a clear theme. And hide exposition. The Pope in the pool method. I'll be trying to watch those videos.
Other highlights were seeing Hanna Peel perform and Stealing Sheep. I knew none of the latter's music but their committment to their performance was fantastic. Their encore was the best I've seen since The Blue Aeroplanes or Nirvana. Another band who truly went for it were Henge. They looked fantastic and just had so much fun. Unfortunately, someone had a fit during the set and it was ended. I hope the person was okay and it was surreal and impressive to see one of Henge's silver coated dancers jump off stage. She was a nurse.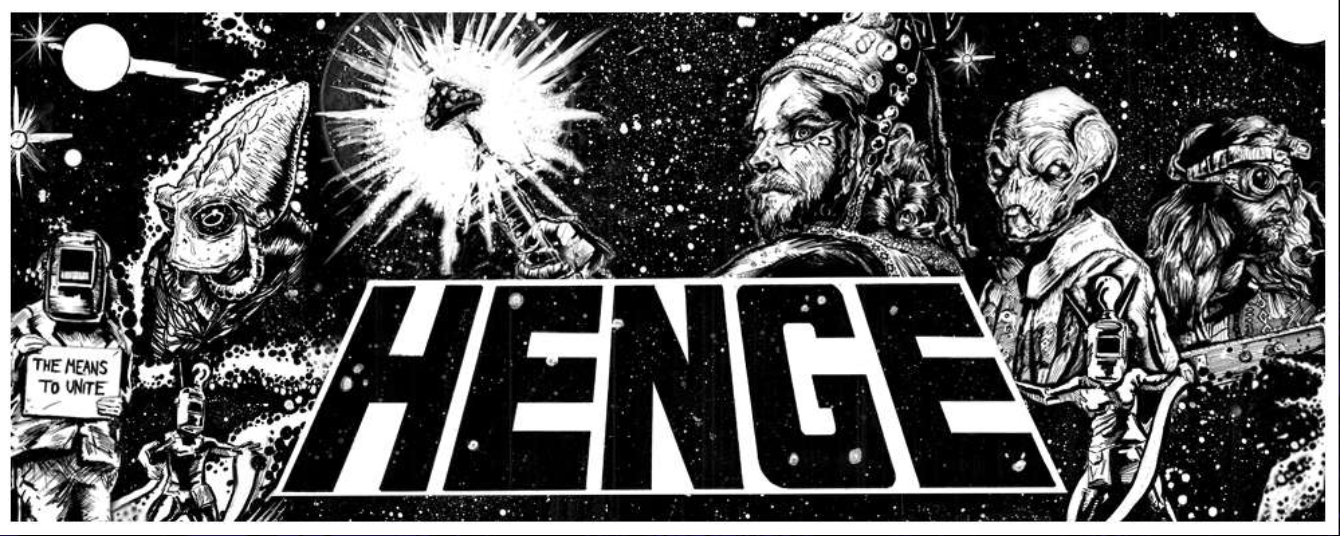 Well, that's the second festival I've been too that has now ended. Anyone wishing for me to kill one next year, I'll be taking bookings from January.