I attended the Screenscraft Summit, held online, at the end of March. They had an impressive list of speakers and the format was Q&A. There were some technical difficulties but overall it worked well. It was a good insight into the variety of screenwriters in work today and some of the methods they use. However, for those who've read my previous posts or been to a workshop or read the odd book, there wasn't a lot of methodology to record. But I made a few notes regardless and include them below:
Meg LeFauve (INSIDE OUT, THE GOOD DINOSAUR and CAPTAIN MARVEL)

Stories for her are about the evolution of character, making them conscious which gives us catharsis. She was an advocate of the 3 Act structure as it's proven to work. Her definition of the Act 2 ending is it signifies the 'death of the person' and where often their strength becomes their weakness. She felt that you need to allow your vulnerability to come through in your writing.


Alan Yang (MASTER OF NONE, LITTLE AMERICA, FOREVER, PARKS AND RECREATION, TIGERTAIL)
He's an advocate of pitching being like telling a story to a friend. And if you practice that way, any lag or stumble is a warning sign. He felt that a good story is made up of 4 things:

Motivation
Stakes
Turns
Escalation
So your character wants something (1) and if they don't get it there are serious consequences (2). These could be personal or global. There should be plenty of surprises, reversals, reveals and twists (3). Things should become increasingly tense and stressful (4).
TV series are structured as pyramids. At the base is the feel/tone/vibe. Above this is 'what's the series about'. Above that is the same but for the season. And then on top: episode, scene and joke. Working from the top down, each cannot violate what's below. Characters also follow this rule.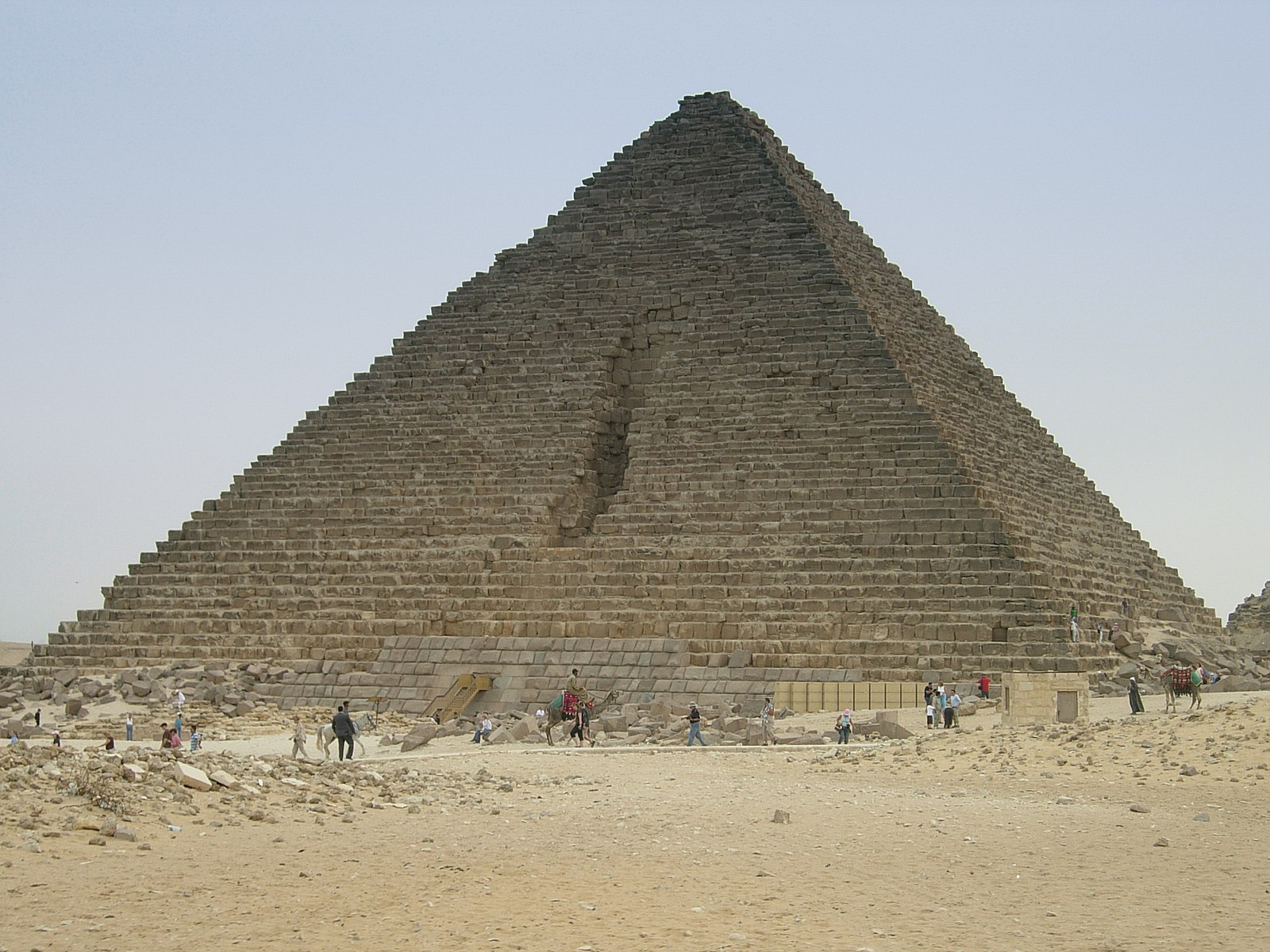 Max Borenstein (GODZILLA, KONG: SKULL ISLAND, GODZILLA V. KONG, WORTH)Max talked about taking a fresh take on Godzilla got him the job. He pitched the remake as a disaster movie rather than a moster movie. Along with this comes expecations of the different genres. He spoke of needing something like that moment of inspiration (the first grip on the mountain) to fire him up and begin the chain reaction of writing. He advocated staying in the research phase as long as possible.

Adam Kolbrenner (Producer PRISONERS, CHRISTMAS CHRONICLES, FREE GUY, TOMORROW WAR)Favours a new idea or an existing story done in a new way. In each story he looked at the protagonist, antagonist, the journey arc and escalation. His role on most movies is to stay in syn with the writer's representative. When considering someone for a writers room, he felt a writer needed to explain why they are different and what they add. He keeps an eye on competitions.

Wendy Calhoun
(PRODIGAL SON, STATION 19, EMPIRE, NASHVILLE, JUSTIFIED)She suggested taking an improv class to improve your listening skills - a vital element in rooms. It's a people business. When pitching, you need firstly, a hook (the lean in) following by who and how, including:
Logline/elevator pitch
Characters
Storyline
The wrap up. Try to add some comedy. Keep eye contact.

David Rabinowitz (BLACKKKLANSMAN)
He'd been writing 14 years but 2 years as a professional before winning an Oscar for BLACKKKLANSMAN. He wrote to the publisher, spoke to the book's author and did a handshake deal - a shopping agreement followed. They had to make 2 major changes:
The klan were infiltrated but weren't planning anything major. This was changed to a bomb plot.
The main character's partner was made jewish to raise the stakes
You need to be at a point that you've forgotten its an adaptation. He estimated that he and his writing partner had had a 6% success rate from writing opportunities since turning professional.
In regards to the midpoint, he felt that this could just be a turn and often an emotional one works best along with a plot change. In Act 2, focus on cause and effect and conflict with others.
Tony Gilroy (THE BOURNE IDENTITY, STAR WARS: ROGUE ONE, THE BOURNE LEGACY)
Tony felt ultimately that successful screenwriting comes down to nailing behaviour. So the characters are believable and honest. He considered himself more of a journalist recording the story. He somewhat dismissed the methods espoused in his Bafta talk (t.ly/Zlvre). It was very entertaining.

JJ Abrams (LOST, SUPER 8, STAR WARS: EPISODE VII – THE FORCE AWAKENS, ALIAS)

He was the surprise guest. JJ uses three documents:

Conservation document
Outline document
Script
The first is his dumping ground for ideas and thoughts. I suspect this is most peoples research document but he considers it more about a conversation with his subconscious on what he wants to explore.
Stephany Folsom (TOY STORY 4, STAR WARS: RESISTANCE, THE LORD OF THE RINGS)
Stephany wrote a script about the faking of the moon landing that did well in lots of film competitions. She already had a manager from another script submitted. The placings got her an agent which then got her on the studio list. She got plenty of jobs writing movies for studios that never got made. She got a job at Disney and then Marvel, writing on Thor Ragnarok.
___________
So there you go. Not comprehensive but its available to watch on line if you want the full 8 hours. It was enjoyable and worth a watch.