Last week I completed Talent Campus 5. It's a professional development scheme for screenwriters supported by Screenskills. The format was:
Mentored remote writing

Industry networking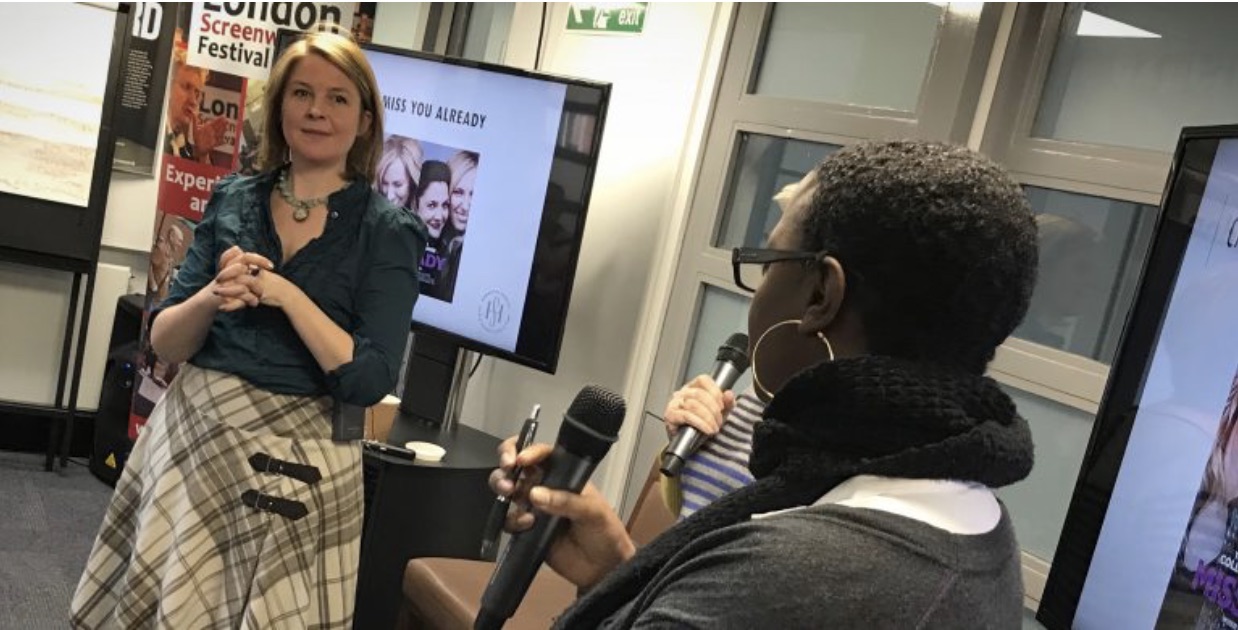 However, interwoven in all of that somewhat dry material was a lot of methods to generate self-awareness and confidence. None of those attending had studied writing as a first degree and almost all of us were working outside the industry. For anyone wanting to change career and move into screenwriting, I'd recommend applying.
I've been working to get my father's scrabble book, Play Better Scrabble, republished over the last few months. The manuscript is with some beta readers who've picked up lots of typos. The book was quite dense and the OCR generated lots of errors.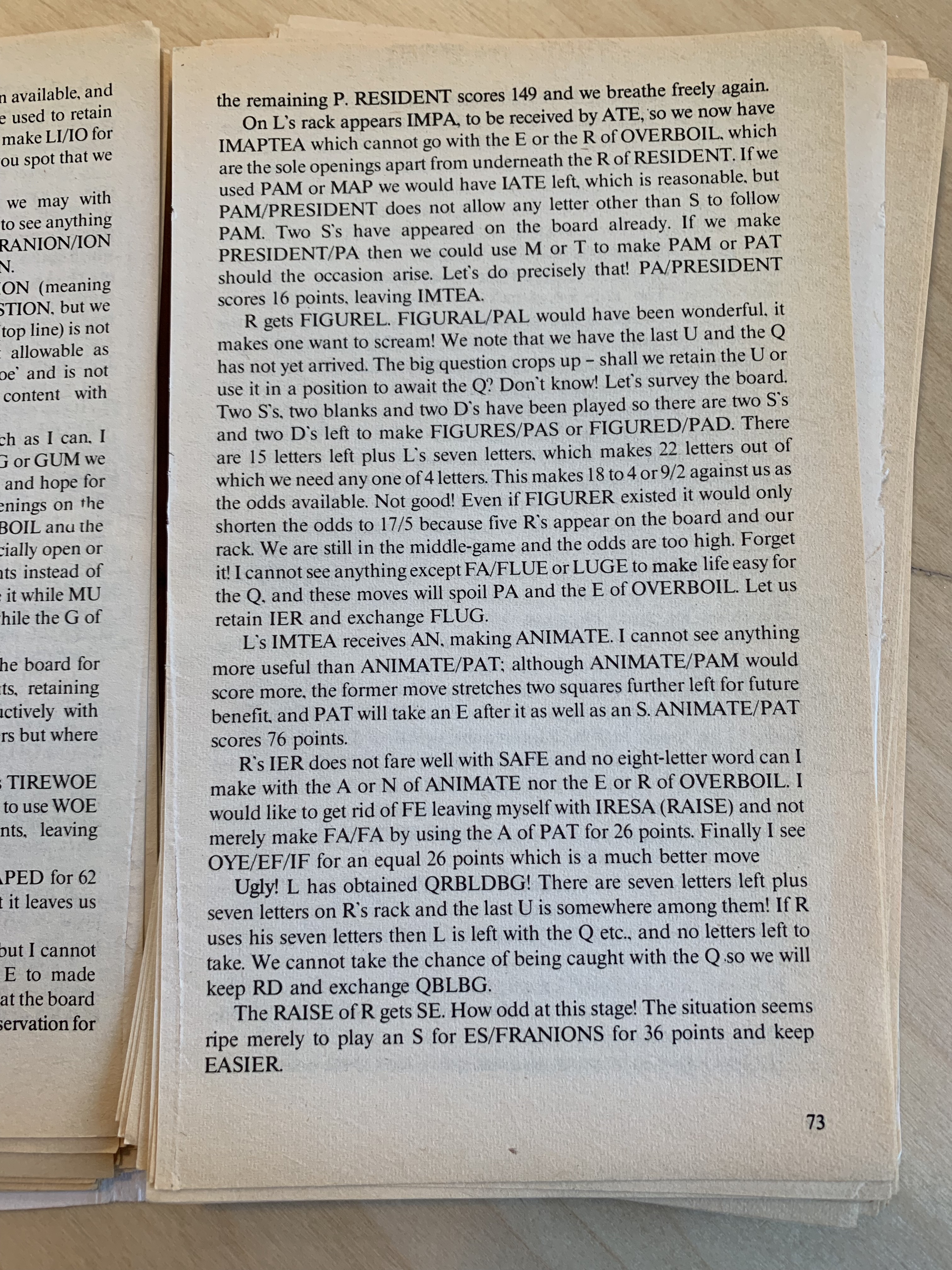 We're redesigning the cover as the old one is a little out of date: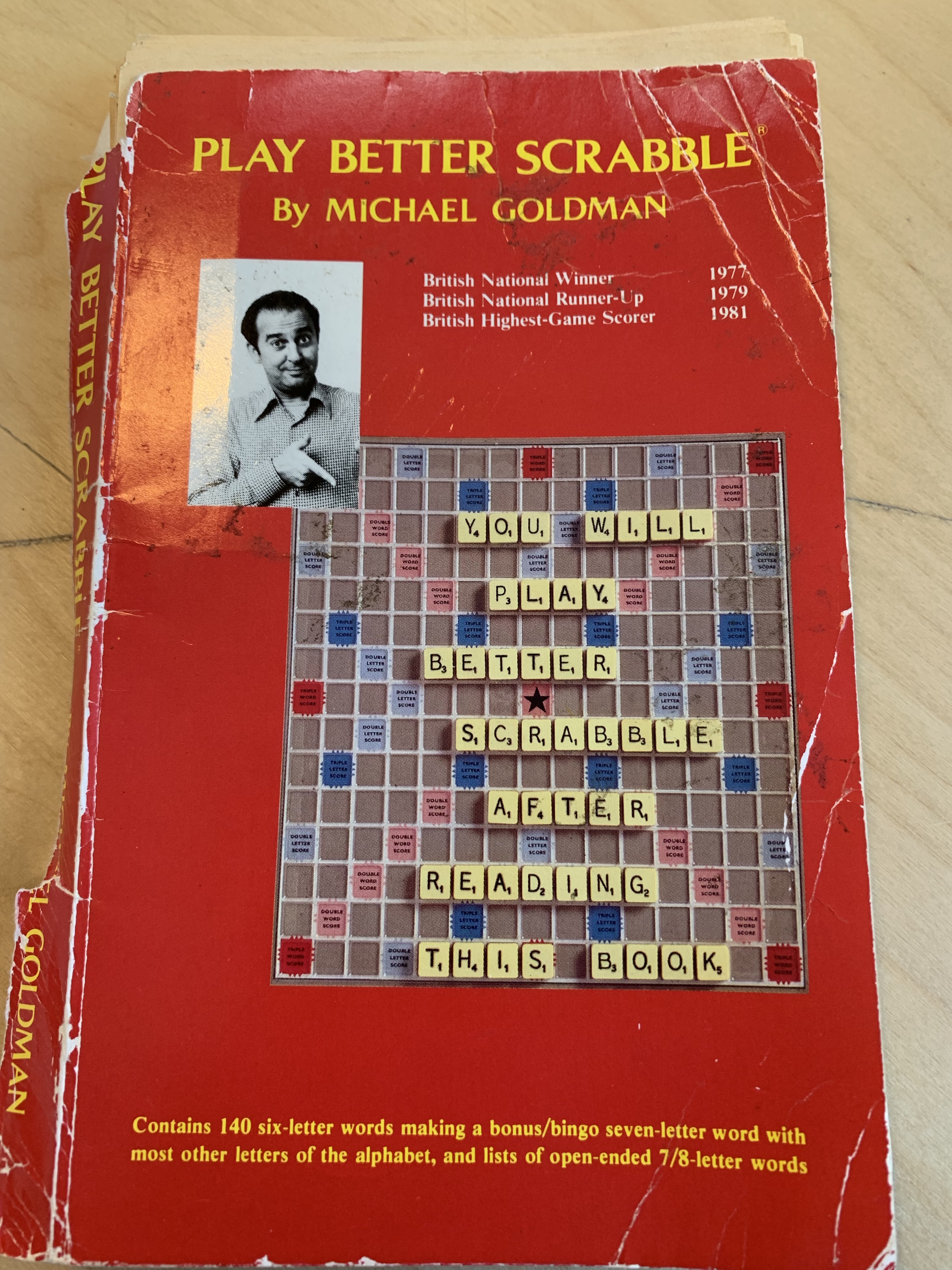 Otherwise, I know drones are all the rage now. We see some great shots from them and Tony Robinson has a show built around them. But look what you can do with Google Maps alone: Around Matterhorn.