Dream Rideshttps://books.apple.com/us/book/id1598252362Image by Krzysztof Pluta from Pixabay
Pieces: Plays 1 is published today. It's a collection of all my plays to date, both performed and unperformed. The first collection of plays by Merlin Goldman. It includes Killing Rainbows (Alma Tavern Theatre, Bordeaux Quay and the White Bear Pub, 2016-17), Our Kid (2016), Tick-Tock and TANK (Alma Tavern Theatre, 2017), A Game of Two Halves (Theatre Royal Bath, 2019), Hit Points (2019), Chainsaw (The King's Arms Theatre, 2020) and Loud Mouth (2016-20).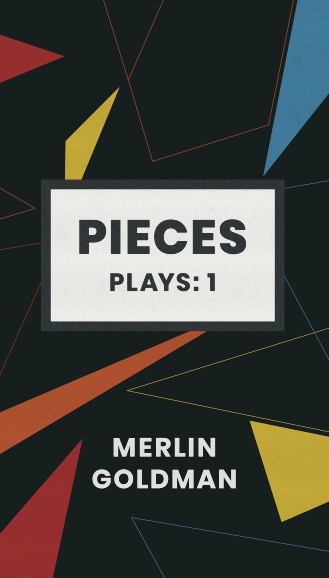 On the BFVS, we took over Ashton Court Mansion for August and made a dozen films. I was AD and Producer of one and helped bring together another. The former, Damaged, should be available to view soon. We also had a few versions of the film I directed, Six Sins, I directed uploaded. Here's one of them. Also the super version of Dream Rides:
I've completed my novella, The Carpenter and The Goat Herder, using a Cornerstone editor. I'm now on the hunt for an illustrator. I'm onto the third draft of the The Odds Couple. I've finished my first feature Orbital which is on The Black List. One-Life Stand has been accepted for the Two Short Nights Film Festival.