Young ScreenwritersImage by Krzysztof Pluta from Pixabay
I got to the final of the Houston Comedy Festival for Best International Short Screenplay. It was my first entry in one of the smaller competitions which I wanted to use as a marker for where my writing is. It told me that its good enough at the lower levels.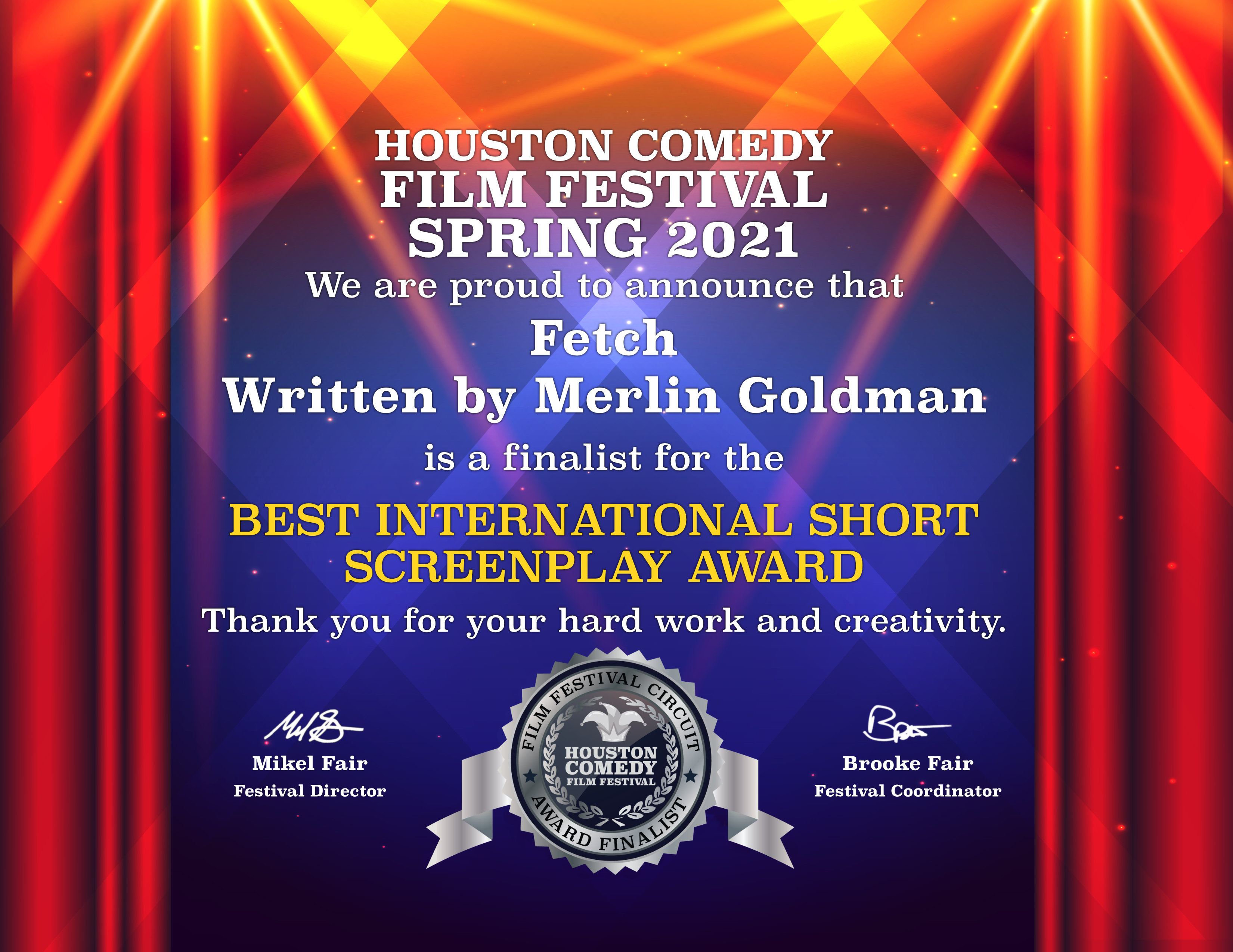 BFVS, we've put all our recorded presentations online. There's a great variety of stuff we've done over the last year. We've had attendances of from 20 to 50. They've ranged from interviews with filmmakers to talks on writing to how to use DaVinci Resolve.
As part of the WhereTo initiative I made a short showreel. This initiative was led by Julia and Lucy from Documental Theatre. Nothing substantial came of it but I've used the showreel for other activities.

I've completed plenty more online workshops and most have been mentioned in some way through a blog post. I've signed up as a patreon for Young Screenwriters and have joined several sessions, although not the exclusive ones for supporters. However, I will be participating in the next one.
I'm onto the second draft of the The Odds Couple. This is a romcom road movie and I'm working with a mentor. I've also a different mentor for Orbital. This is much further on and after our feedback session, there's two areas to work on which are both achievable.
On the filmmaking side, DIY Films is on hiatus but we are gearing up. One of my ideas, MeMeMe, is likely to be made as part of the first batch. One-Life Stand and Edmonds have had no luck in festivals yet. I entered Edmonds to Shooting People but it didn't make the final, hardly surprising when 2 of the 3 finalists were BAFTA shortlisted.