DIY Films has now completed 2 films since August 2019. One-Life Stand is complete and being entered into competitions.
ONE-LIFE STAND was filmed over two weekends with a budget of £300. The script was chosen in part as it was simple and contained: two actors in a bedroom. During their conversation they refer to events outside. I suggested we should film these? Despite the extra work and risk this would entail for a new team, we filmed them.
Edmonds is now also complete and being entered. We're deliberating on scripts for the next shoot(s), probably next year.
On the BFVS side, we're hoping to go out this year. Monkey Bars, Dream Rides and Marigolds are still in post. Marigolds is set on top of a high rise. It tells the story of Trevor, caught in flagrant delicto who escapes onto a ledge only to meet a suicidal woman. We need to complete the final edit and grading. I need also to have a go at editing myself. I found DaVinci Resolve tricky so had a go using Hit Film.
I've helped on some other shoots too including Glen Pearson's Camerawoman. We also shot my film Monkey Bars about a mother and daughter sharing their pain in a playground. Dave James who did half of the camera work is going to edit.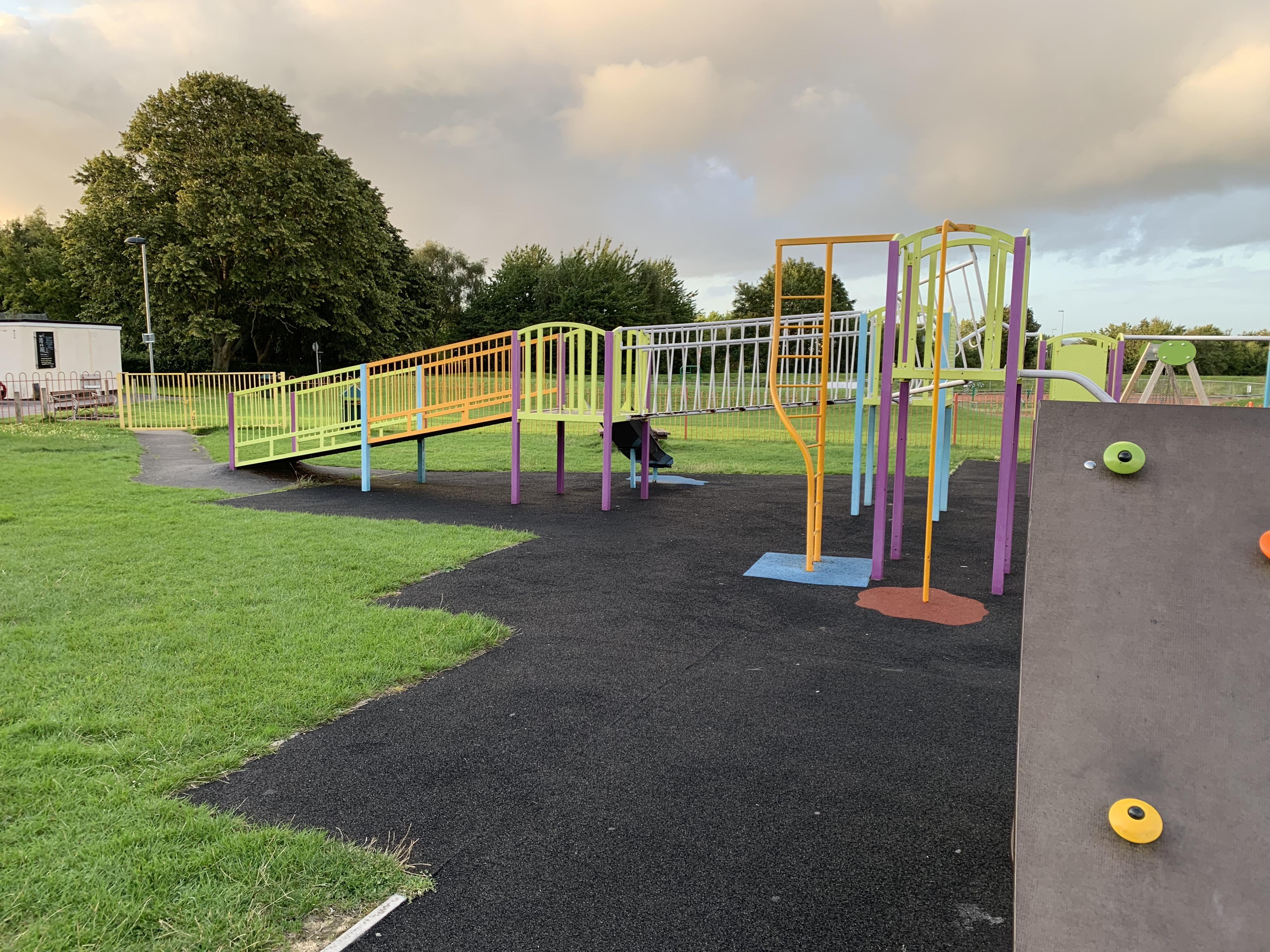 My first short film, Count to Three, was filmed in 2017 and first shown in March 2018. It tells the story of two men in a room. With guns. It was played as an audio drama on BBC Bristol (1 hour 16 minutes) in March 2019 and won a few awards (1st for Comedy and runner up in the Frome 5-Minute Festival, 2nd in the Penny Cup and 3rd in the Teign Cup).