Chainsaw (performed): when India arrives at Anna's house to tell her that her son will commit suicide imminently, she doesn't believe it.
Hit Points: a full length play about single Mum, Sam and her teenage son Joe. When she announces that she's ill, who will can she trust to care for him?
A Game of Two Halves (performed): an unlikely couple on a football terrace. A comedic short play performed at the Theatre Royal Bath on the 1st September 2019 as part of Falling.

Tick-Tock (performed): A former TV star returns to a seaside town toplay Hook, only to find Peter Pan is much more than an on-stage rival. Watch it here
Tank (performed): a glimpse into the competitive world of pantomime horse performers. Watch it here
Loudmouth (work in progress, long-listed for Old Vic 12): a shock DJ fuels fascist sympathies after the UK votes to Remain.
Our Kid (work in progress, long-listed for Pint-sized): one man brings another into a bare room. One is a soldier, the other is his captor.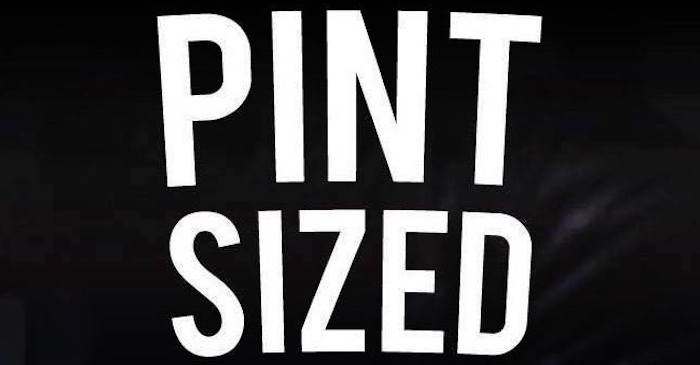 Midnight Sunrise (work in progress): Lord Lucan battles the black angels.
Toasty (work in progress): a male couple challenge each others convictions.
Elvis (work in progress): a man holds up a convenience store with his mate.
Killing Rainbows (performed in 2017): Watch it here